From our founding, National Polymer has worked closely with our customers to drive improvement, create certainty and inspire innovation. Our focus on process capability ensures that we can consistently produce a product to meet your specifications each and every time.
Utilizing proven systems and processes, we enable strategic optimization and production scale that creates consistency and certainty to maximize the results for each of our customers. Our team has the expertise in process and operations improvement as well as strategy development and deployment, product development, and manufacturing technology.
---
The process capability stage is used to:
Optimize process conditions often with DOE
Document all production procedures
Set the customer's specific specifications to meet all of their needs
Develop and implement all quality assurance tests and techniques
Develop production efficiencies to drive value pricing
Set pre or post processing requirements
Produce scale-up product for customer trials or field trials
Complete multiple runs to prove process capability for future full scale production
Establish supply chain efficiencies for future production material flow
For more information about how National Polymer can help your organization consistently produce high quality products, contact one of our experts today at 800-679-0477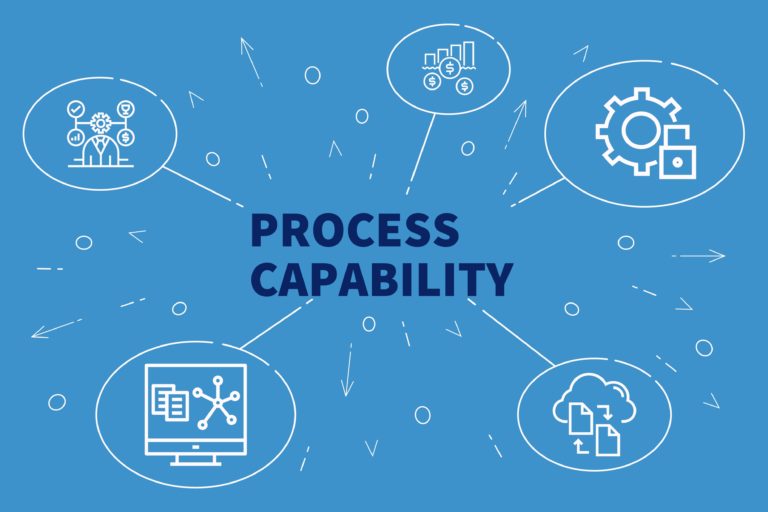 ---
National Polymer is a recognized leader in the novel polymer research, development, and manufacturing. We welcome the opportunity discuss your projects or challenges via a free initial consultation, to see if we can enhance your current situation or help solve a problem. We look forward to reading from you!